Welcome to the NHADA Foundation's Career Pathway tool. To get started, please let us know your current level of expertise in the automotive industry (don't worry -- you can change this at any time.)
Education
High School

College

Certificate Program

No Experience
Industry Experience
C-Level Tech

On-The-Job/Training

Entry B-Level

Advanced B-Level

Master Tech A-Level
NHADA's Recommended Path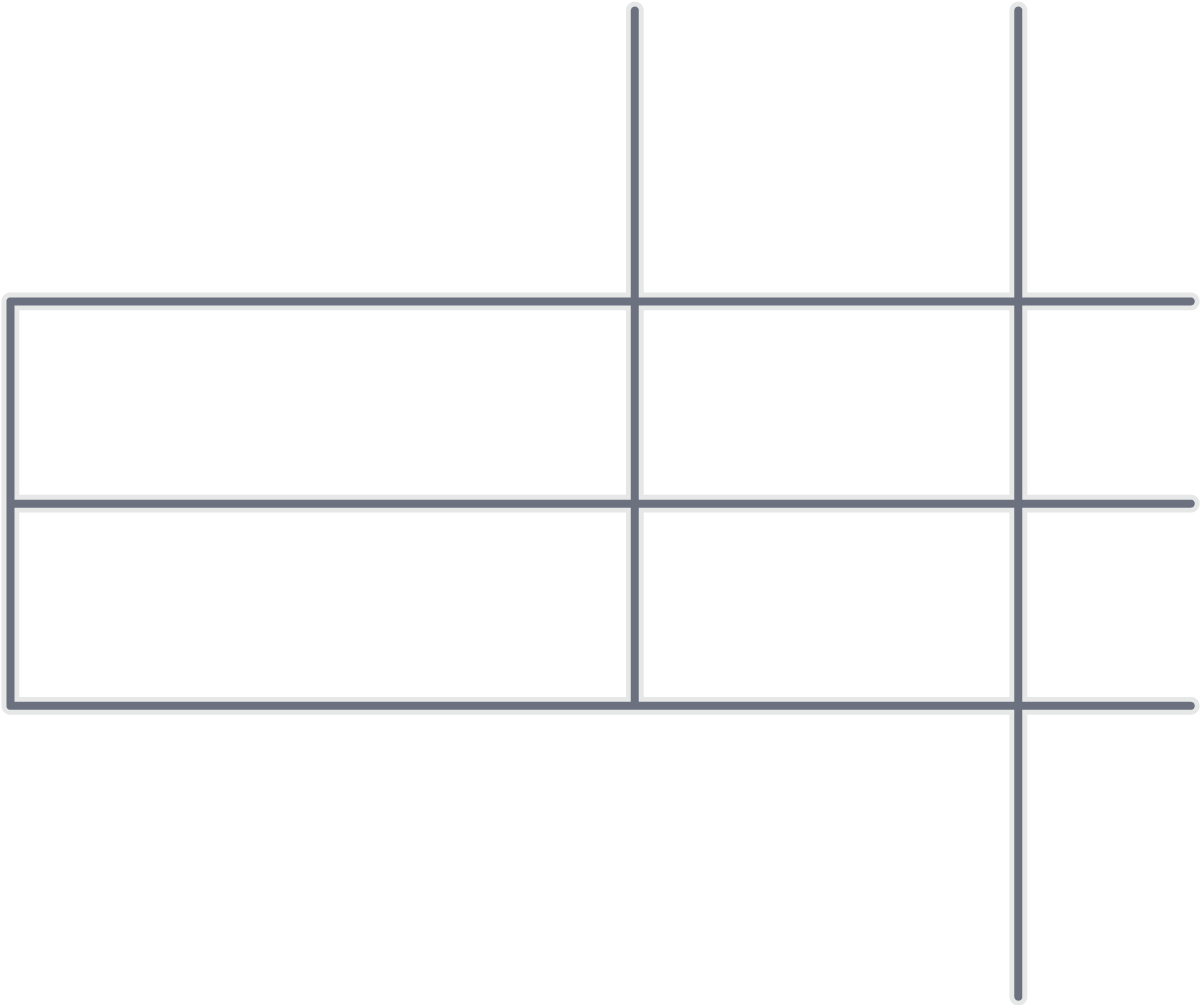 No Auto Tech Training
No experience? That's okay! There are plenty of avenues to take to get started.
Auto Tech Certificate
Students will learn the skills necessary from skills to an evolving industry needs for a technician's position.
Master Level A-Tech
A Tech who has the ability to understand, diagnose and repair all systems on a vehicle.
Advanced Level B-Tech
Expanding upon entry level duties at a more advanced skill level. Duties become more advanced.
Entry Level B-Tech
Disassembles and performs partial or complete overhaul of engines, transmissions, differentials, etc.
C-Tech
Performing basic repair jobs such as oil changes, minor brake work, and general services.
On-The-Job/Training
You can earn while you learn, alternating between classroom and hands on work experience.
Questions?
We have answers.