We Connect Student Technicians
With New Hampshire Motor Vehicle Businesses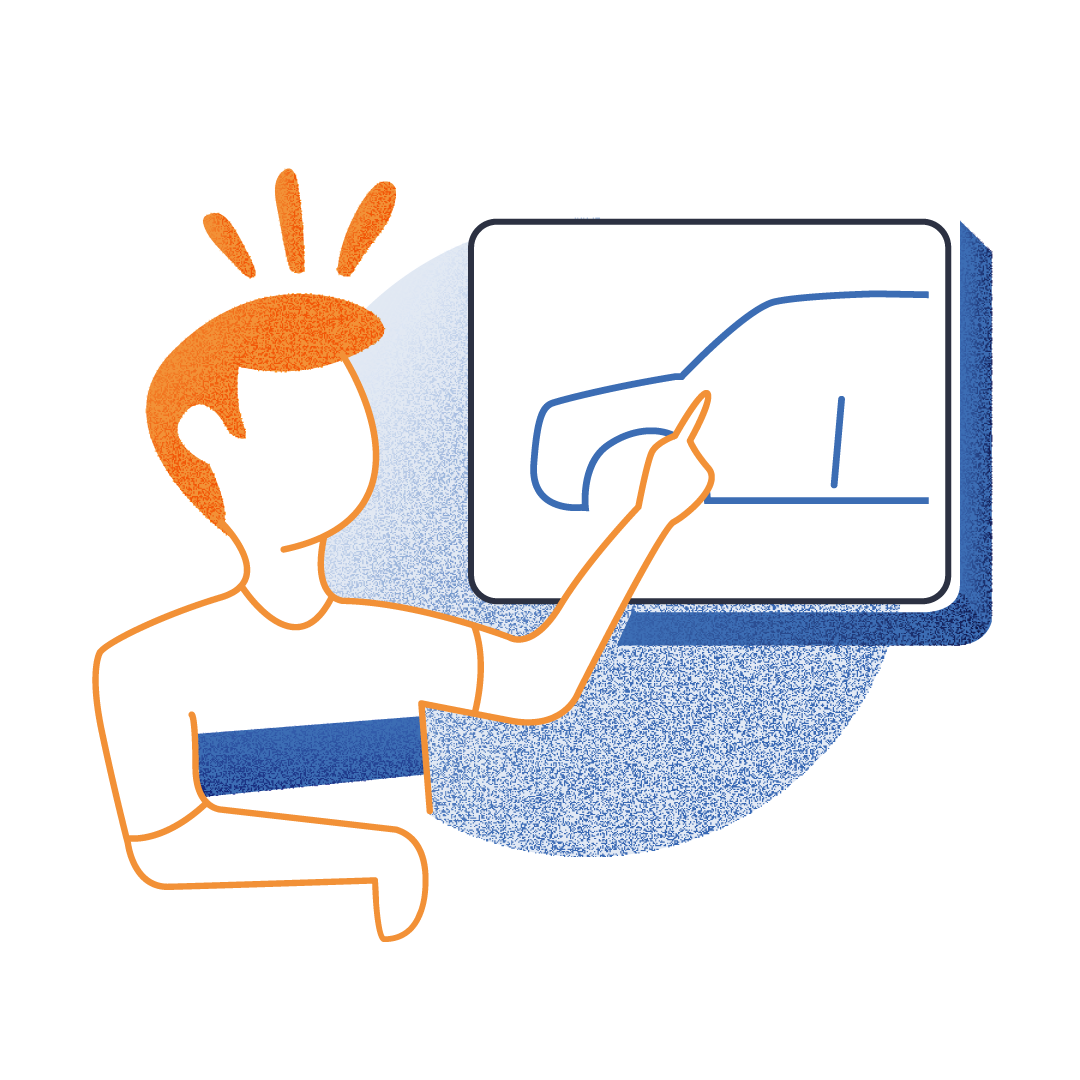 Educate
By providing scholarships and grants for students attending community colleges and technical education centers, the NHADA Foundation supports a well-educated workforce.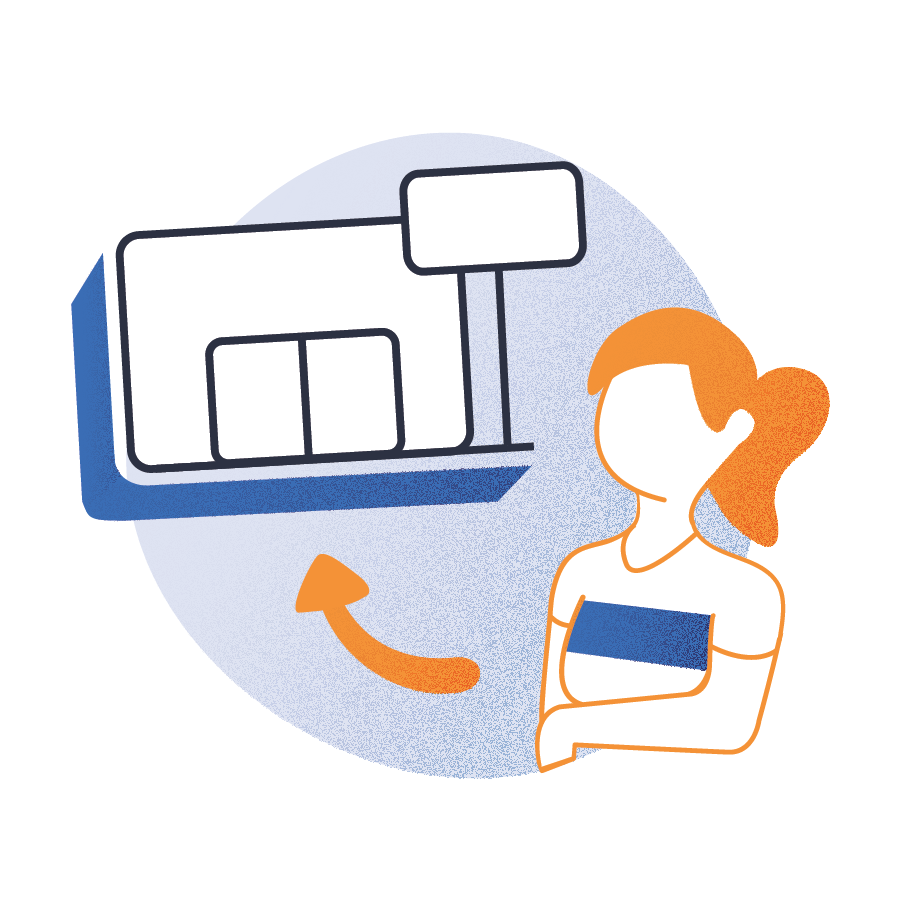 Connect
We connect a skilled workforce with NH's motor vehicle industry by bringing together our network of student technicians, 475+ motor vehicle businesses, and 75+ industry partners.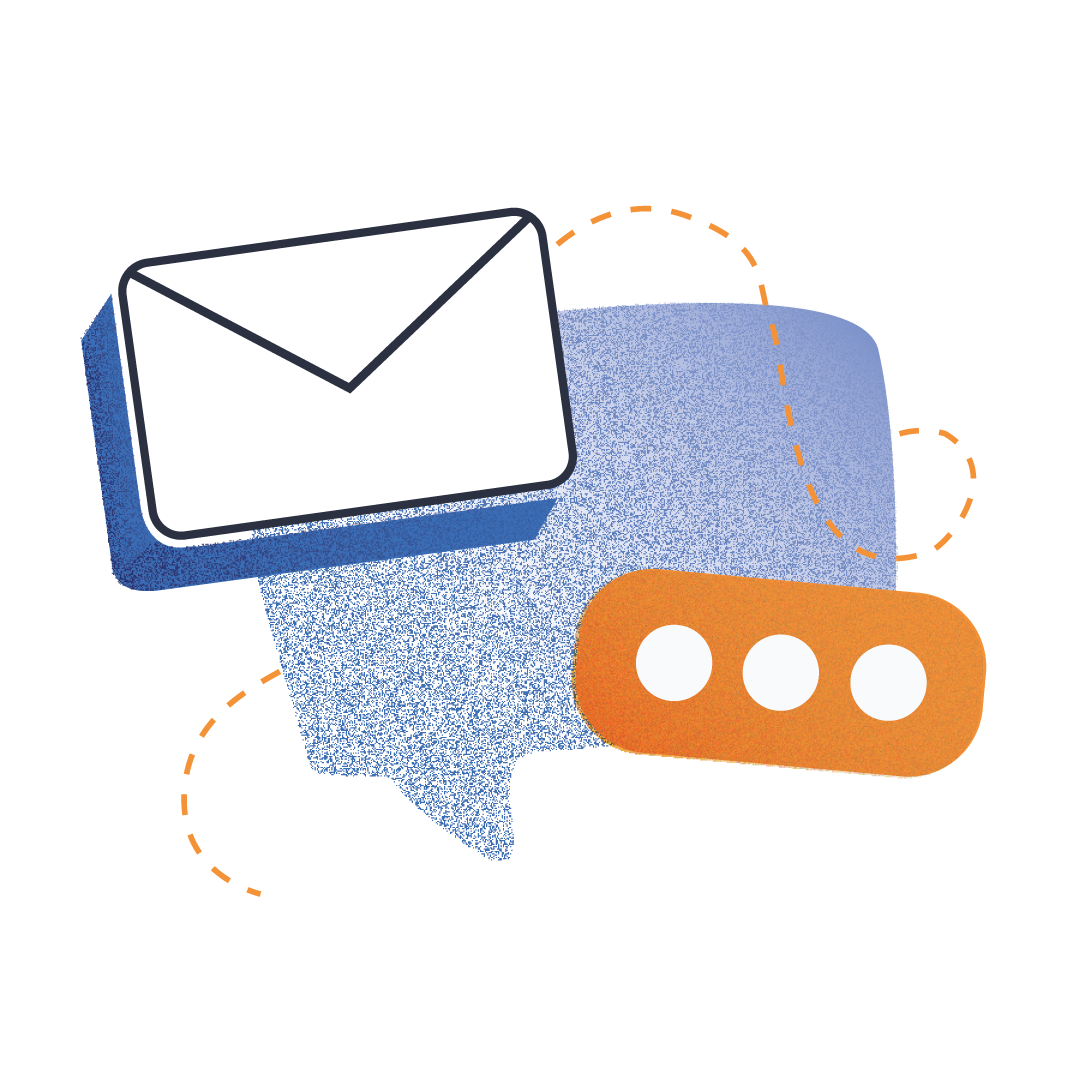 Promote
We work tirelessly to promote great automotive careers to aspiring technicians and other industry workers.
PROGRAMS
Member Involvement
We utilize the strength of our association to help grow the workforce.
Join The Association
Member Businesses
Scholarships and grants from our foundation provide NHADA's car, truck, powersports and equipment dealers, body shops, repair shops, and recyclers with the skilled workforce they need now and in the future.
Industry Partners
Our industry partners in a wide range of educational, service, and B2B organizations support and promote the motor vehicle industry and its workforce.
Programs Near You
Automotive
Diesel
Motorcycle
Powersport
Collision Repair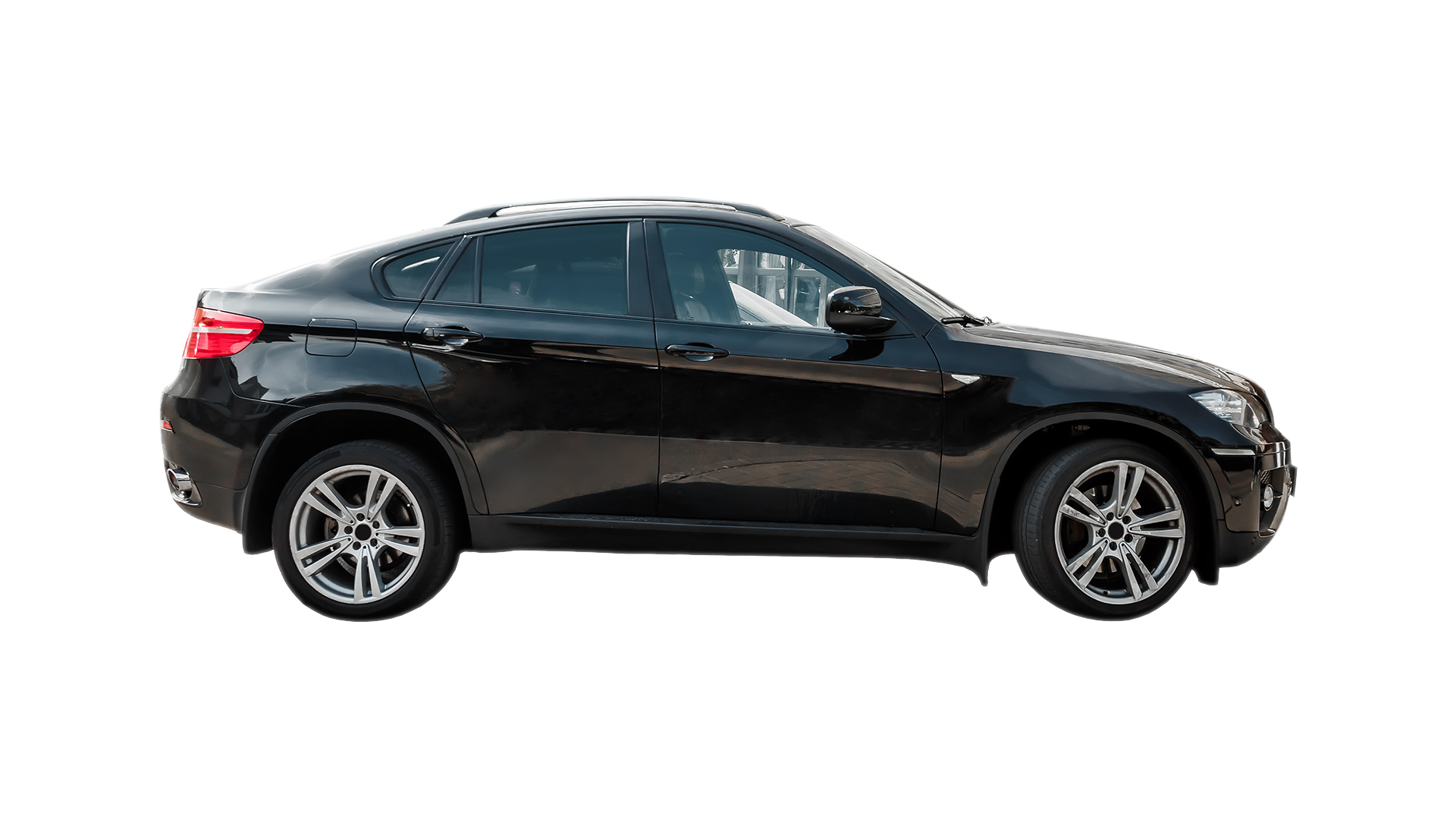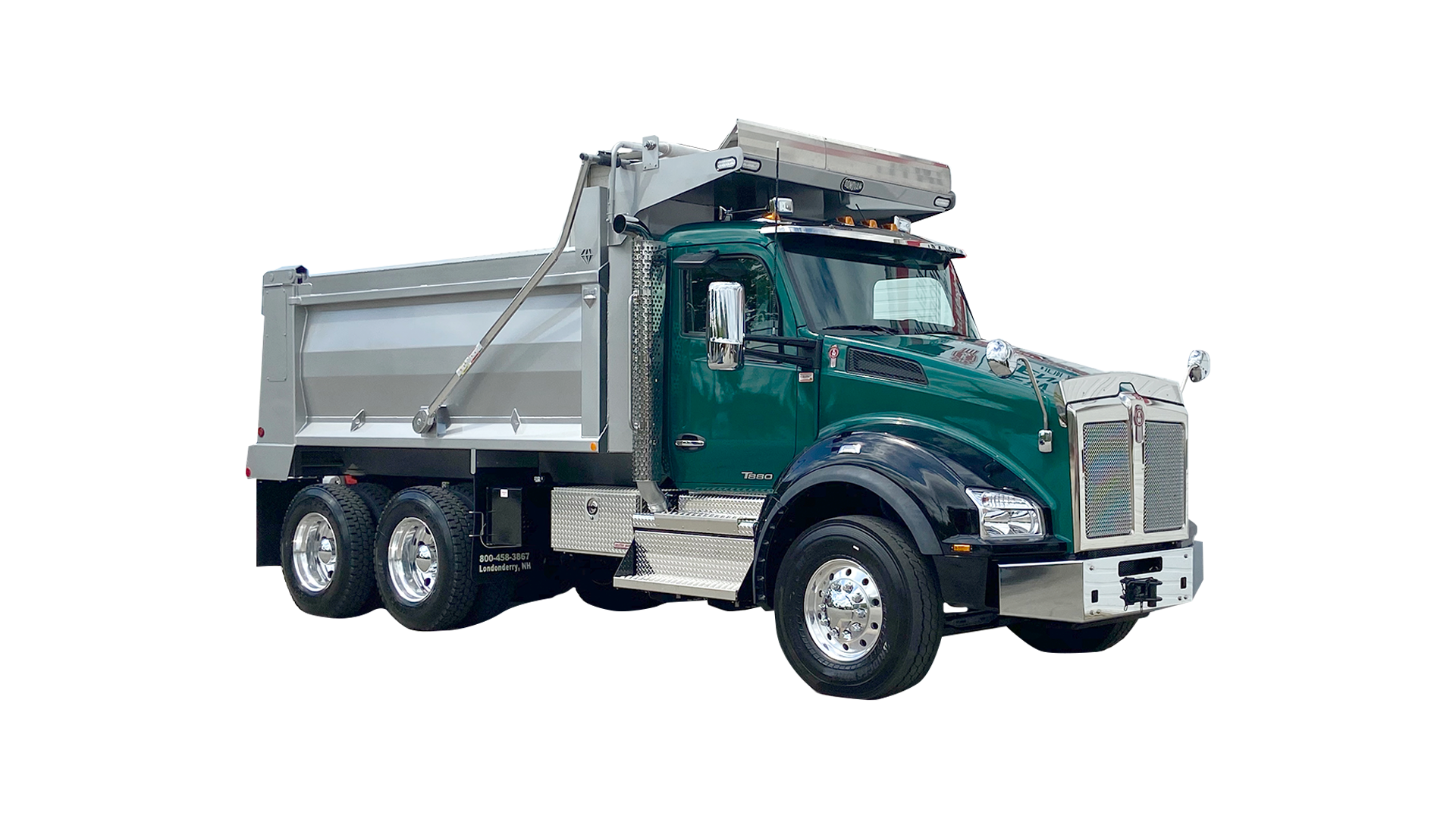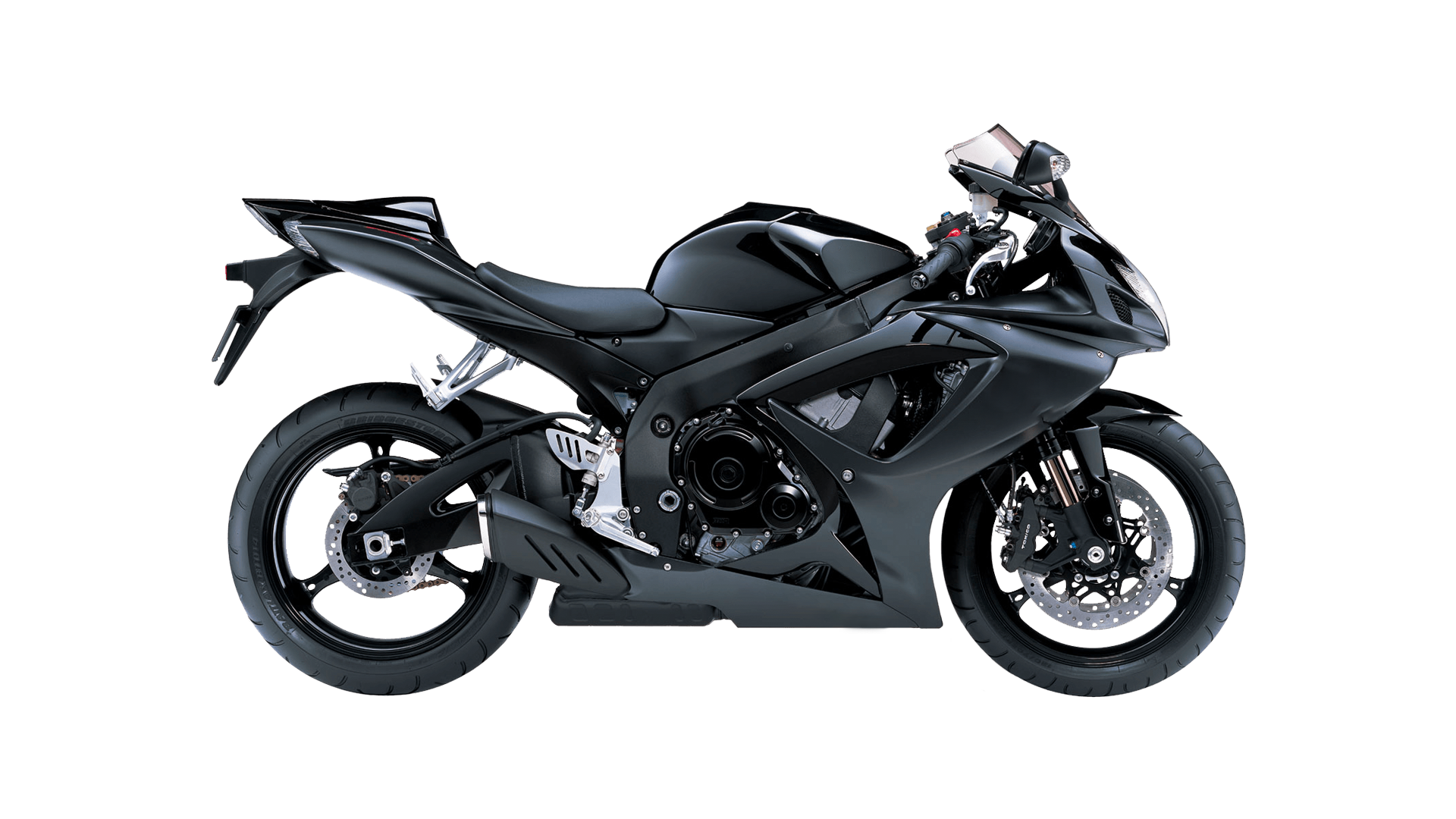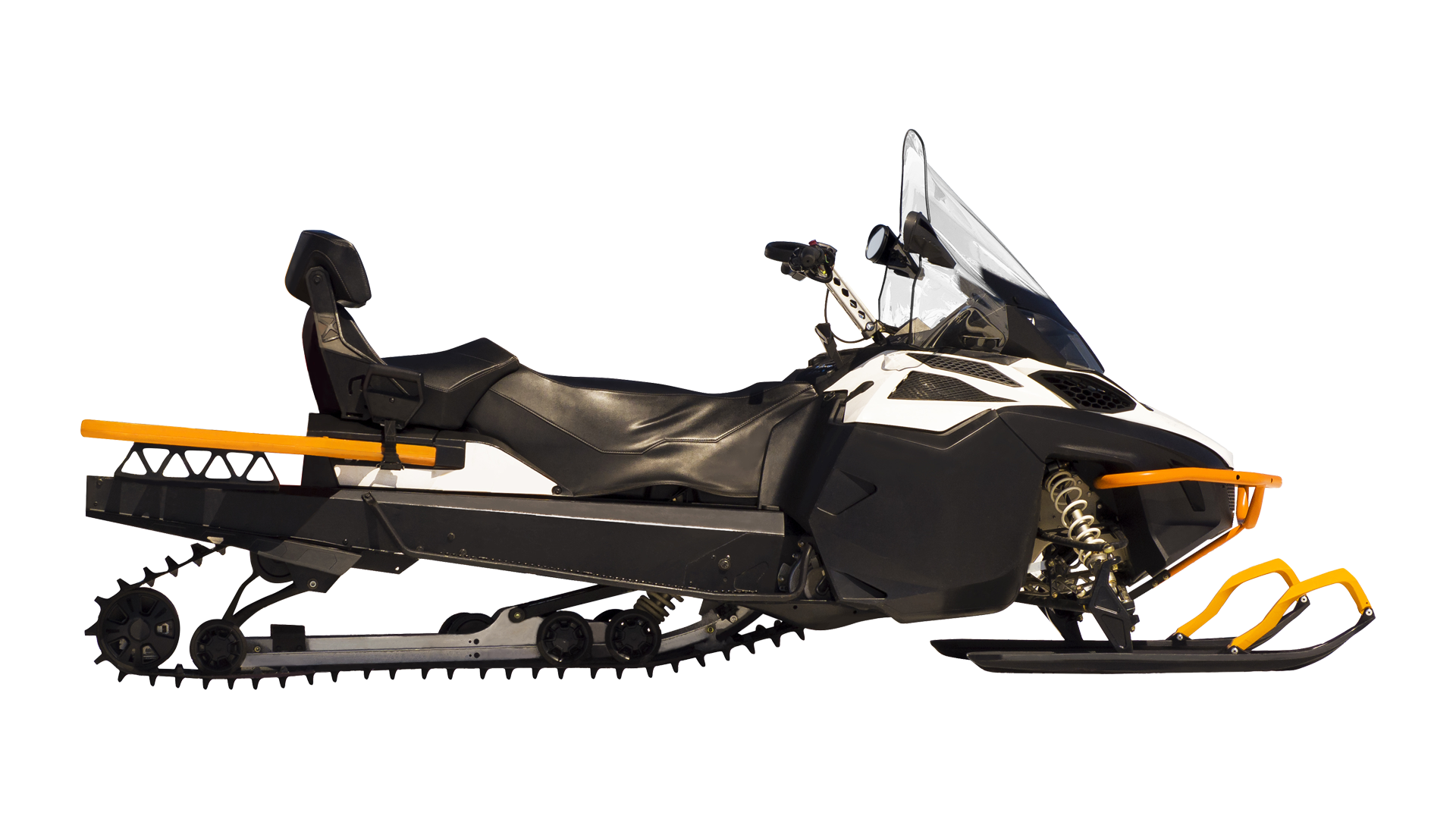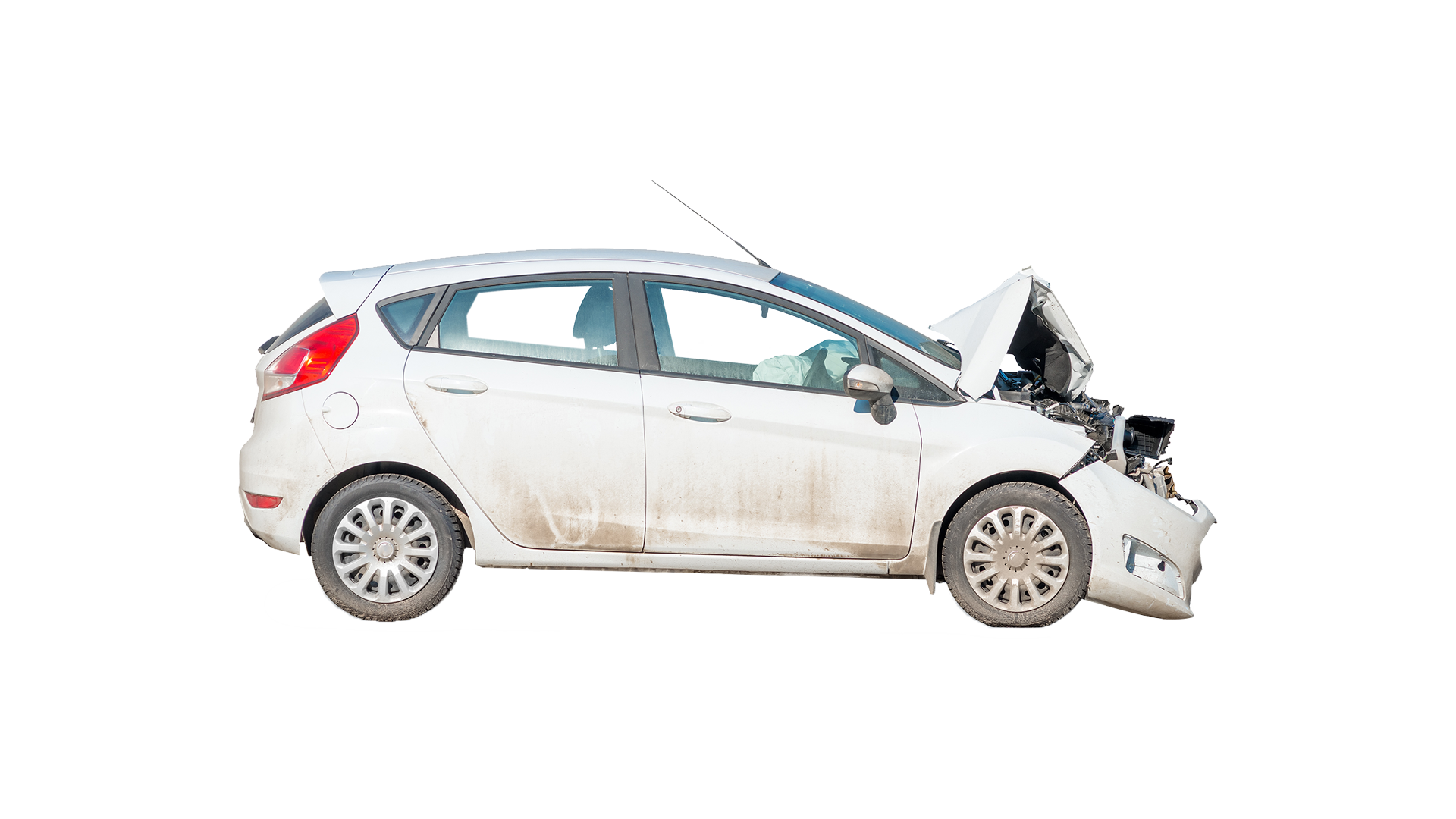 Guides &
Resources
Class B Pre-Trip Inspection Study Guide
Educator
CHAPTER 188-E: Regional Career and Technical Education (CTE)
TITLE XV EDUCATION CHAPTER 188-E REGIONAL CAREER AND TECHNICAL EDUCATION (CTE) Section 188-E:1...
Programs
Explore Programs: Collision Repair
A program in collision repair provides high-tech training in identifying and repairing complex...