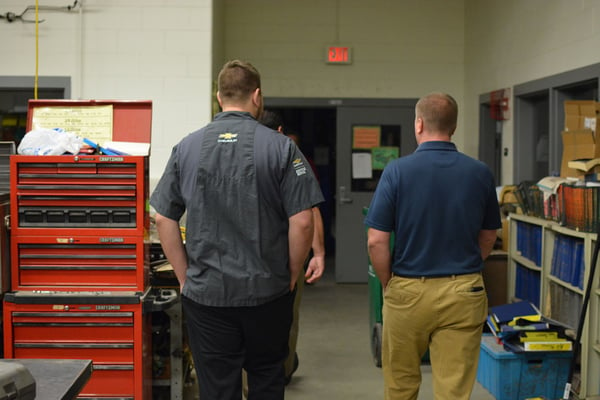 Everyone is looking for qualified technicians. Some NHADA members have looked within their own companies for employees to train with good success. So, take a look at your employees to see who a good candidate might be. Your future tech might just be working in your wash bay! First, find the right employee with a good work ethic who wants to turn his/her job into a career. Maybe you already have a co-op student working for you and you want to show them they are valued and you support them. This goes a long way to building loyalty!

We recognize that we all must work together to support the future of our workforce and this grant does just that. It's simple and everyone benefits!

Contact us today to learn how to save money and develop your next master tech!